STYLEOUT® GARAGE

GARAGE
FOR BICYCLES
WITH OVERHEAD DOOR
ADVANTAGES
SIMPLE ACCESS
Park your bike in a quick and simple way.

FUNCIONALITY
Despite compact dimensions, it provides room for at least two bicycles.

SECURITY
Only you can open the bike shed.
ADVANTAGES OF WORKING WITH US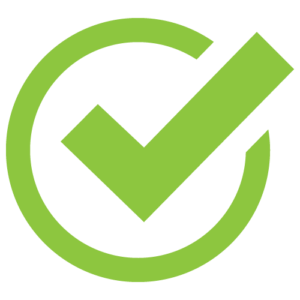 MAINTAINING A HIGH STANDARD
We make sure that every product meets high-quality standards.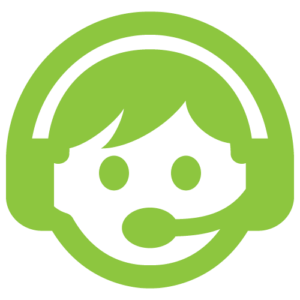 EXCELLENT CUSTOMER SUPPORT
Our consultants will be with you throughout the entire sales process.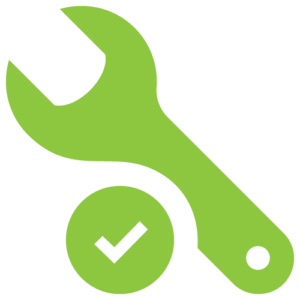 GUARANTEED SERVICE
Accidents happen, so we'll be there for you even when things don't go as planned.
Overhead door for simple access to your bike "garage"
The StyleOUT® GARAGE is a bicycle garage characterised by its overhead door that provides easy access to your bicycles.
Your personal mini garage and bike storage will protect your bikes while making your surroundings even more beautiful and functional.
You'll save a lot of space while knowing your belongings are safe and secure, yet quickly accessible to you.
A bike shed suitable for smaller yards
Having small external dimensions, the StyleOUT® GARAGE bicycle shed can also be used in places where there is not much space available:
small yards,
living units,
duplexes, triplexes,
villa blocks,
atrium flats, etc.
Functionality is further enhanced by the overhead door – which open upwards, taking up very little space.
| | |
| --- | --- |
| Frame | Steel, KTL protection + powder coating |
| Sheet metals | Aluminium + powder coating |
| Door | Aluminium + powder coating |
| Door closing | overhead folding door with shock absorbers |
| Locking | Yes, with a lock with a two-point closing |
| Delivery | Already assembled |
| Weight | 200kg |
Is the overhead door of the StyleOUT GARAGE hard to open and close?
No, the door has two built-in shock absorbers that help opening and closing.
The door is made of aluminium and therefore light.
What is the main advantage of the overhead door of the StyleOUT GARAGE?
The overhead door allows you to open the entire interior and park your bicycle or store your other items easily and fast.
Can the StyleOUT GARAGE be placed outdoor?
Yes, it is made of materials resistant to external influences and therefore suitable to be installed outdoor.