STYLE
OUT
®
BIKE
ELEGANT
ENCLOSURE OF BICYCLES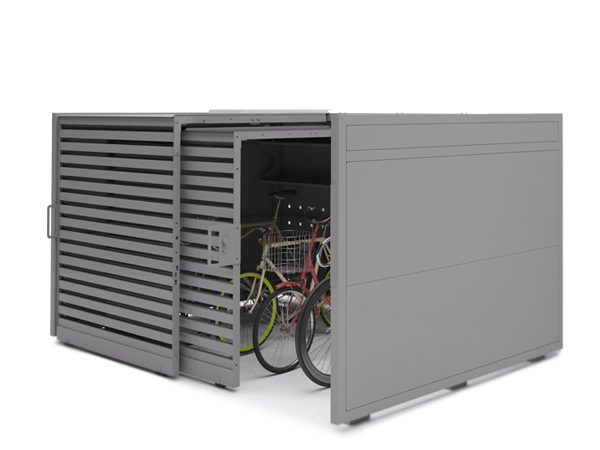 For safe storage of up to 6 bicycles
In the StyleOUT® BIKE bicycle shed, your bicycles will be safely stored and easily accessible. Due to its small height, it is discreet and therefore suitable for installation in urban environments, e.g. next to apartment and business buildings, schools, etc.
Retractable roof makes bicycle parking easy
The roof of the bicycle shed is opened together with the door. Despite its low height, you can easily enter the shed and park your bike.
Suitable also for e-bicycles
The StyleOUT® BIKE bicycle shed can also be equipped with shelves for storing helmets and electric outlets with an LED light. In this way, your e-bikes will be always ready for adventure.
ADVANTAGES

RETRACTABLE ROOF
It allows easy access to bicycles.
COMPACT SIZE
The bicycle shed is designed for installation in urban areas as well.

LOCKING
You are the only one to have access to your bicycles.
SELECTION OF DOORS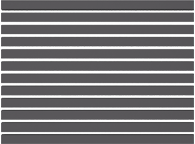 LINIS
BLANK
QUBIS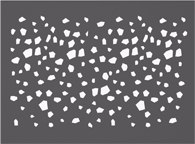 TOMO
DIMENSIONS (W x H x D)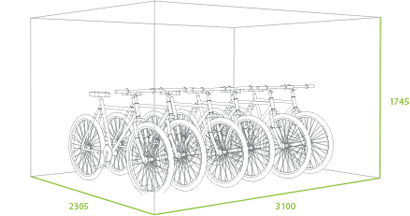 StyleOUT® BIKE (for up to 6 bicycles)= 3100 x 1745 x 2305 mm
SELECTION OF COLOURS

RAL 7016
Anthracite grey

DB 703

RAL 8019
Greyish-brown

RAL 9006
White aluminum

RAL 9007
Grey aluminium

colour of your choice
SELECTION OF WOOD IMITATION (only LINIS)

Dekor 1
Dark cherry

Dekor 2
Wenge
Dekor 3
Pine

Dekor 4
Light cherry

Dekor 5
Mahogany
Dekor 6
Douglas fir
ADDITIONAL EQUIPMENT
Shelf for storing helmets
LED Light Set and two power sockets
Optional installation of your own lock cylinder
Side elements and/or back plate made of ALU slats