BIO
BOX
SOLUTION FOR
BIOWASTE
DISPOSAL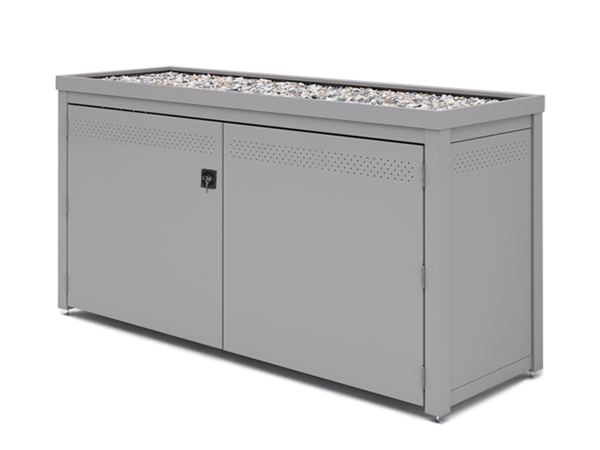 ADVANTAGES
OUTDOOR USE
Adapted for outdoor installation.

LIMITED ACCESS
Only authorised people have the access to containers.


PREVENTING THE SPILL
Upon a spill, the liquid is kept inside.
ADVANTAGES OF WORKING WITH US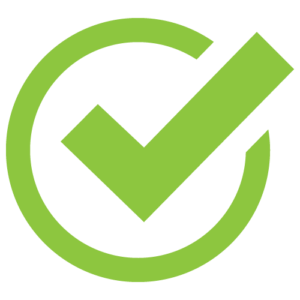 MAINTAINING A HIGH STANDARD
We make sure that every product meets high-quality standards.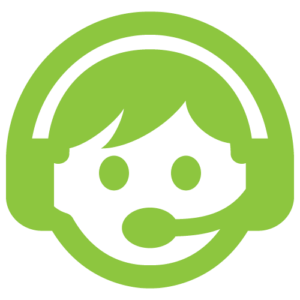 EXCELLENT CUSTOMER SUPPORT
Our consultants will be with you throughout the entire sales process.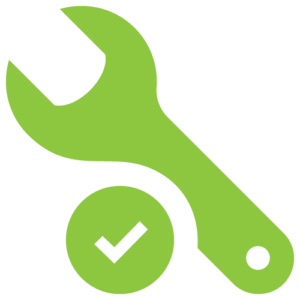 GUARANTEED SERVICE
Accidents happen, so we'll be there for you even when things don't go as planned.
BioBOX storage – safe storage of bio-waste containers
According to regulations, biowaste containers must be stored in a separate and locked area. The BioBOX storage unit has been developed with this in mind, as it is already equipped with a lock.
Small ventilation openings prevent access by rodents and larger insects, but still keep the interior airy.
Outdoor installation
The structure is suitable for outdoor installation and protected against corrosion. The bottom is made of stainless steel, which allows easy cleaning in the event of spills. The BioBOX has height-adjustable feet and can therefore be installed on an uneven surface.
| | |
| --- | --- |
| | BioBOX |
| Frame | Steel (KTL protected) + aluminum |
| Side elements | Aluminium + powder coating |
| Door closing | Two doors on hinges |
| Locking | Yes, a lock with a two-point closing |
| Width | 198 or 238cm |
| Height | 98cm |
| Depth | 63 or 90cm |
| Weight | depending on the model |
| Delivery | assembled |
What is the BioBOX unit used for?
The BioBOX is mainly intended to be used in professional kitchens with no space arranged for storing biowaste. This product enables you to store biowaste separately from incoming foodstuffs, which is also prescribed by the Slovenian legislation.
Who usually has access to the BioBOX?
The BioBOX is intended for storing biowaste containers which are usually emptied by external providers pursuing the activity of correct treatment of such waste.
Access is thus provided to kitchen personnel while a copy of the key is also delivered to the company providing the biowaste collection service.
In this way, only authorised persons have access to the containers.
Where should I place the BioBOX?
The BioBOX is usually placed outdoors, in a place not far from the kitchen to provide access to biowaste collection providers too.